HB-514CF AC/DC Universal adapter Electric Air Pump -- Compact Version.
Simply plug into either wall outlet indoors or car lighter socket and start up.
Know More
A lightweight, miniature, fast inflation and deflation rechargeable pump that is easy to carry and use.
Know More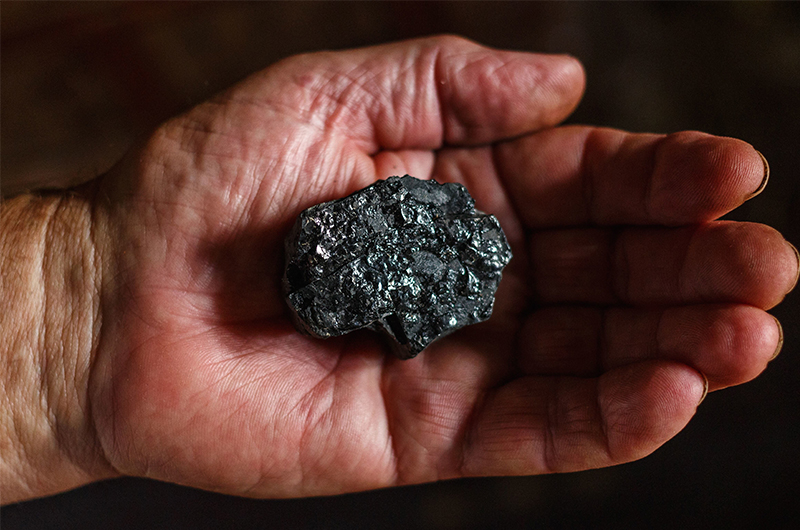 LATEST NEWS
Ho Lee Co.Ltd. is committed to supporting responsible sourcing of conflict minerals from affected countries.
MORE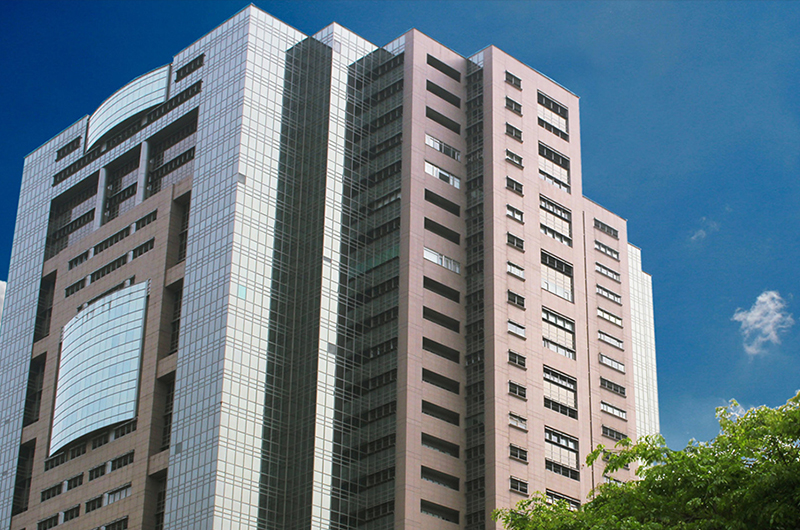 ABOUT US
Ho Lee Co., Ltd. to trace back to 1973, when its founder set up the first plastic injection factory in Danshui Taiwan...
MORE